Diabetic neuropathy and Social Security disability. If you suffer from diabetes mellitus, you are probably all too familiar with the various disabling symptoms caused by this disease.  One such complication is neuropathy of the extremities.  Diabetic neuropathy is a type of damage that can affect the nerves throughout your body.  This commonly occurs in the legs, feet, and hands.  Neuropathy may prevent you from working and entitle you to Social Security disability benefits.  A well-documented record from your medical provider can show the Social Security Administration (SSA) how severe your neuropathy is.  There are some common factors that the SSA will look at to determine if your neuropathy is disabling.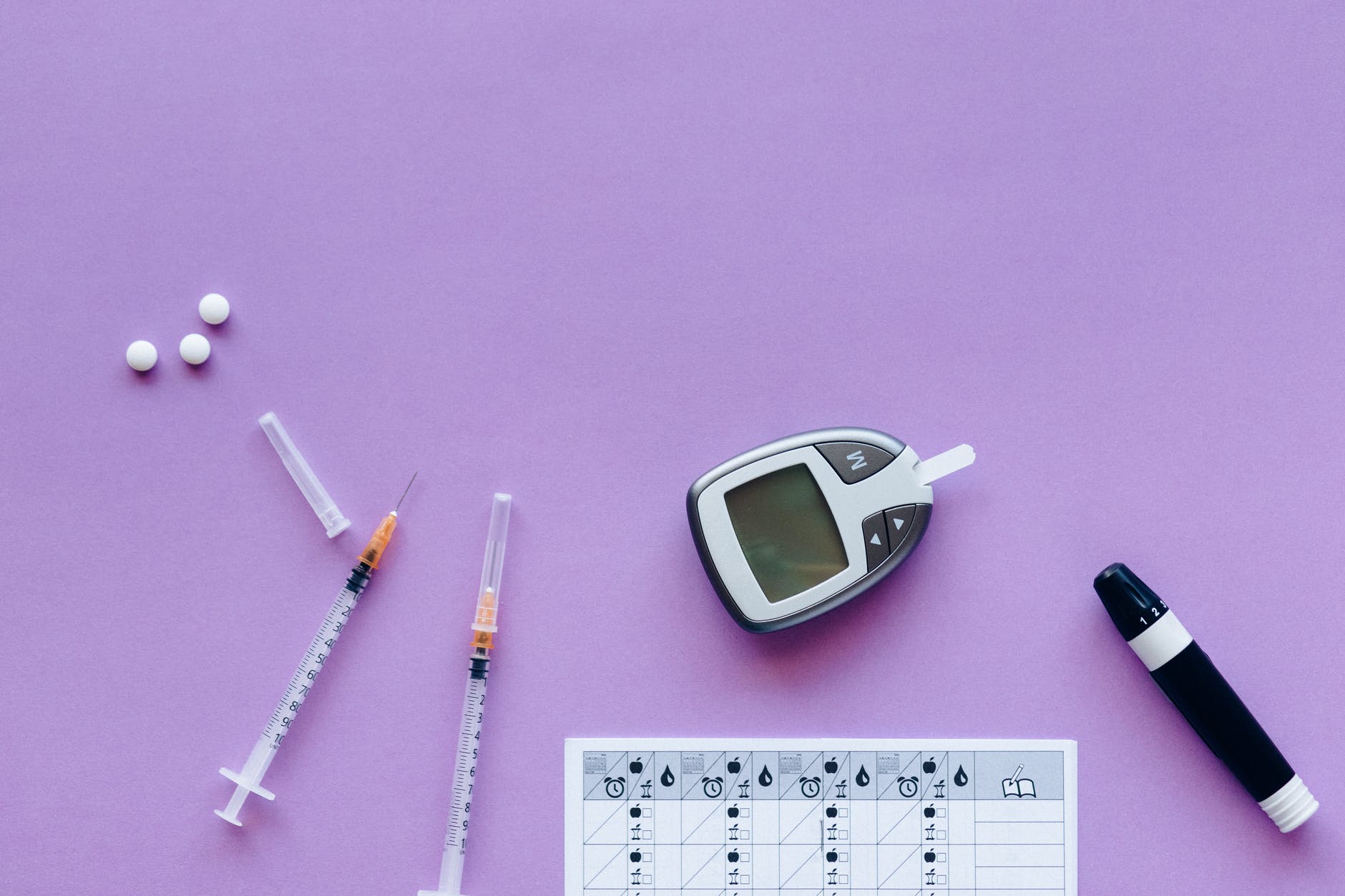 Many people with diabetic neuropathy complain of pain, burning sensations, tingling, or numbness. As this condition progresses, sores and ulcers may occur. These symptoms can impact your ability to do work-like activities. You may be unable to stand or walk for any length of time. You may need to elevate your lower extremities regularly throughout your day. You may even need to use a cane or walker to help you balance or walk. If your neuropathy affects your hands, you may have a hard time with holding items or using your fingers. These are just a few of the limitations and how diabetic neuropathy may keep you from working.
Are you taking your medications for diabetes as instructed by your doctors? Medical non-compliance is one reason that the SSA may deny a disability claim. If you are not taking your insulin, or following your doctor's orders for treatment, it may be difficult to win your case. Even if you comply with your treatment plan, you may still continue to experience severe restrictions from your diabetic neuropathy.
It may also be in your best interest to obtain a Medical Source Statement from your medical provider to document your restrictions. Your doctor's opinion on your limitations with standing, walking, sitting, or lifting, along with your medical records, can often persuade the SSA as to how severe your condition is. With other factors such as your age, past work experience, and education, these limitations can impact your chances of receiving the benefits you deserve.
The disability process can be confusing, so I encourage my clients to ask questions about how the SSA will evaluate their claim. If you are complying with your medical treatment plan and still find that you are unable to work, you should consider applying for Social Security Disability Insurance benefits and/or Supplemental Security Income to get the benefits you are entitled to receive.