How much will my Social Security disability payment be? The amount of monthly Social Security disability payments can vary greatly from person to person.  There are two distinct disability programs that pay monthly benefits.  Social Security Disability Insurance (SSDI) is a program where workers who pay federal taxes may be entitled to payments if they become disabled.  These payments are calculated by how much the individual pays into the program via taxes.  The SSDI program is an insurance plan where workers pay premiums through their FICA taxes that are held out by their employers. Your payments are based on your average covered earnings over a period of years.  In general, your benefits are higher the more money you earn.  If you qualify for disability payments, the SSA will use a formula to determine your Social Security Disability payments.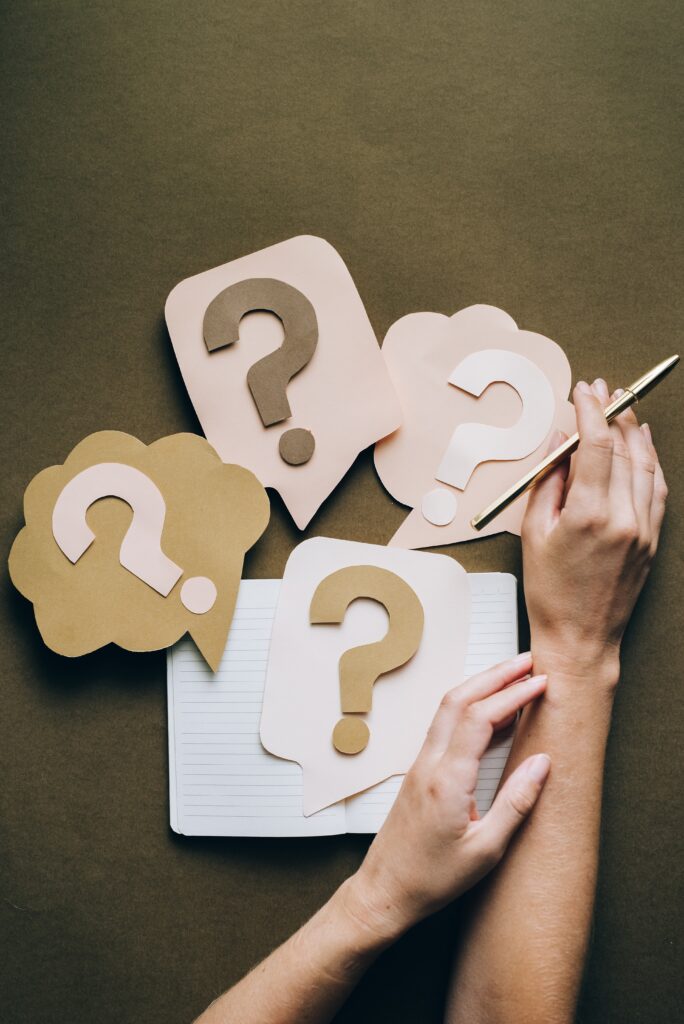 The second program for benefits is Supplemental Security Income (SSI). SSI is a program where an individual can receive disability payments even though they have not paid into Social Security. These payments are determined through a financial means test. The Social Security Administration will look at household income and other resources. The Supplemental Security Insurance program does not consider past earnings to calculate payments. Instead, the SSA will start with a maximum federal benefit and then consider earned income, unearned income, in-kind income, and deemed income to determine the monthly payment. If you are approved for SSI, the SSA will conduct an interview to gather this information to determine your monthly payment.
It is important to work with the SSA when they are calculating payments to ensure you receive the correct amount.  In some cases, you may be entitled to additional monies if you have dependents.  I advise my clients to apply for both SSDI and SSI to ensure they get the correct benefits they are entitled to.  You can apply for SSDI through the Social Security Administration's website, ssa.gov.  If you want to apply for SSI benefits, you will need to call your local Social Security field office to set up an appointment.