The importance of a representative brief for your Social Security disability hearing. A representative brief can be a very valuable tool for your Social Security Disability Hearing.  Our office submits a representative brief for a client prior to his/her hearing for Social Security Disability Insurance (SSDI) and/or Supplemental Security Income (SSI) before an Administrative Law Judge (ALJ).  In our experience, we have found that a well written brief can be extremely useful for a claimant, as it provides an overview of the procedural history of the claim and lays out the theory of the case, summarizes and highlights pertinent medical evidence, and advances legal arguments as to why an individual is disabled under Social Security's guidelines.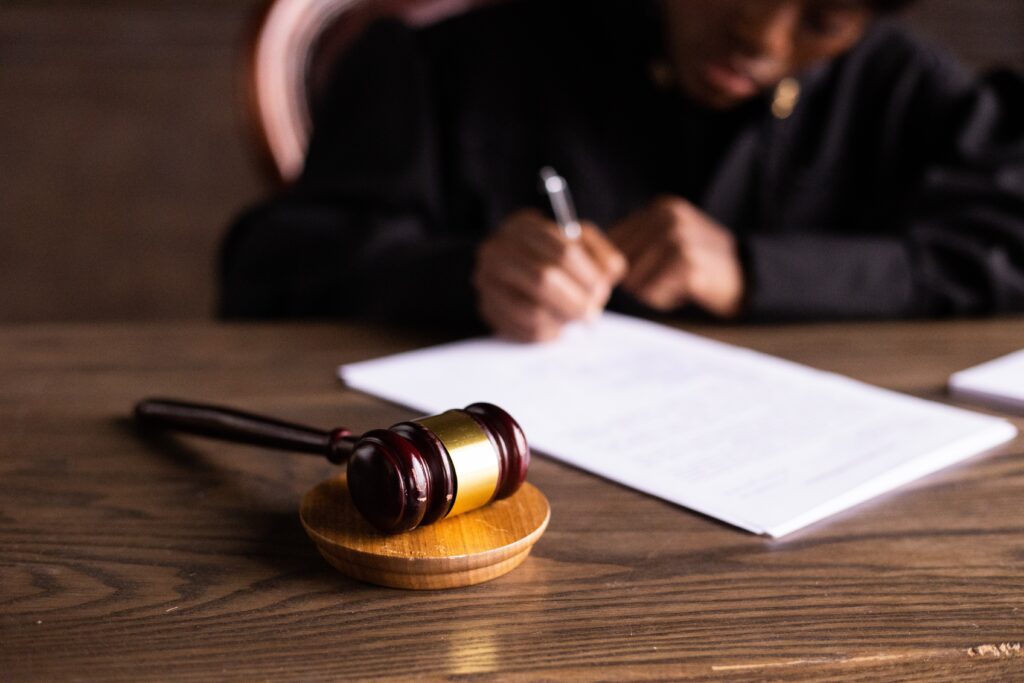 The initial portion of a representative brief serves to offer insight into the procedural history of a claim and to lay out the theory of the case. The procedural history of a claim identifies whether the claimant applied for Social Security Disability Insurance (SSDI) and/or Supplemental Security Income (SSI) and provides a brief summary as to when the claim was filed, when the initial appeal (request for reconsideration) was filed, and when the subsequent appeal (request for hearing) was filed. The theory of the case provides a clear and concise snapshot of a claimant's age, education, work experience, and severe medical impairments.
Perhaps most importantly, the representative brief highlights the claimant's relevant medical evidence to the ALJ. In our practice, we commonly see that a claimant's medical file can range anywhere from a couple of hundred pages to several thousand pages. As such, we aim to provide a concise summary of these records to accentuate the claimant's key medical treatment. This summary often details a claimant's treatment notes, including his/her symptoms and his/her treatment provider's observations, and points out any notable objective testing or procedures.
The representative brief also advances legal arguments on a claimant's behalf to show the ALJ that he/she is disabled under Social Security's guidelines. It can advocate as to why a claimant meets one of Social Security's listings under its Listing of Impairments, either based on a treating source statement or the medical evidence. Additionally, the brief can lay the foundation for the argument that a claimant meets Social Security's vocational guidelines or that the medical evidence supports the finding that his/her residual functional capacity (RFC) precludes him/her from working an eight-hour day.
Based on the reasons described above, a well written representative brief can certainly be an advantage for a claimant who has a hearing before an ALJ. We are often complimented by ALJ's for our briefs who openly recognize and appreciate their value. Accordingly, we have found that our representative briefs put our clients in an overall better position for success.