Skip to content
Medical treatment updates and your disability claim: how an attorney can help. When evaluating a disability claim for Social Security Disability Insurance (SSDI) and/or Supplemental Security Income (SSI), Social Security will closely evaluate a claimant's medical evidence to determine whether he/she meets its guidelines. It is the claimant's duty to keep Social Security informed of any developments in his/her medical treatment and to provide the necessary information to allow for a complete and thorough evaluation. These developments may include new and/or recent diagnoses, specialized care visits, emergency room visits, inpatient hospitalizations, objective testing, procedures, and medications. A disability attorney can help to assist a claimant in keeping Social Security apprised of this information. Our office strongly encourages our clients to provide us with medical treatment updates so we can ensure that Social Security has a full and complete picture upon which to make their determination.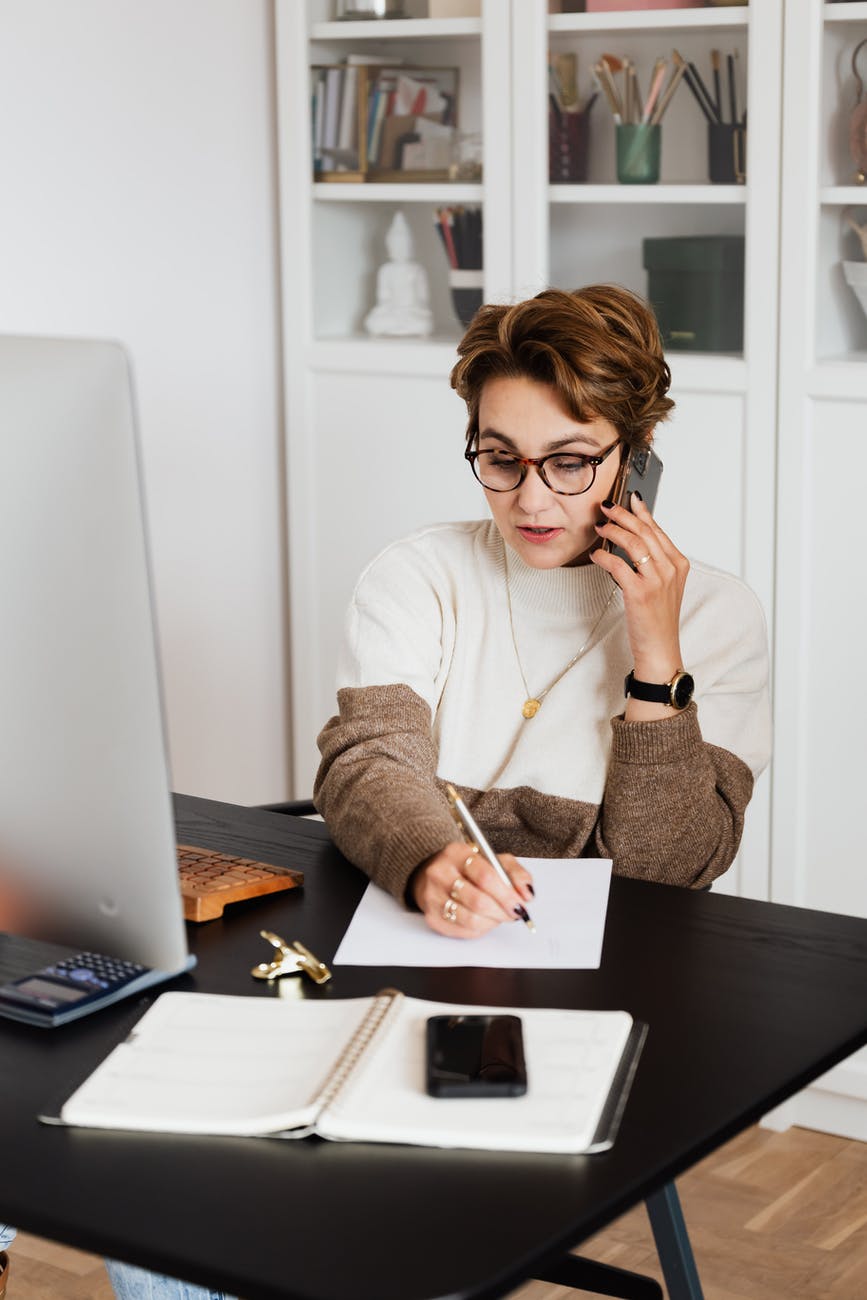 Social Security will evaluate a claimant's initial application for SSDI and/or SSI based almost entirely on the medical treatment information that he/she provides. It is important for a claimant to provide as much detail as possible regarding his/her medical treatment. More specifically, this detail includes contact information for a healthcare provider or healthcare facility, dates of service, and information related to the scope and/or purpose of the treatment. Using this information, a disability reviewer will request these medical records for review. After these records are requested, it is unlikely that Social Security will obtain any additional medical evidence unless they are explicitly notified. At this point in the process, a disability attorney can step in on a claimant's behalf. Our office constantly encourages our clients to notify us of new medical developments as they occur. We not only keep track of these updates for our clients but serve as an intermediary and provide this information to the disability reviewer for consideration.
Similar to the initial application, Social Security will gather additional medical evidence when an initial appeal (request for reconsideration) is filed. It is once again up to the claimant to make Social Security aware of additional medical treatment through the completion of a form called a Disability Report – Appeal (DRA). A new disability reviewer will use the information provided by the claimant on the DRA to request updated medical records. Thereafter, Social Security is unlikely to request any new medical records unless they are made aware. A disability attorney can work on a claimant's behalf to bridge this gap. Accordingly, we stress the importance to our clients of keeping us informed so that we can relay any additional treatment information to the disability reviewer for review.
Our office understands that our clients' medical treatment may include frequent developments over time. We also recognize that these developments may not always be made available to Social Security. By encouraging our clients to communicate with us and to provide us with these updates, we are able to make sure that Social Security has all the necessary information needed to make an informed determination.