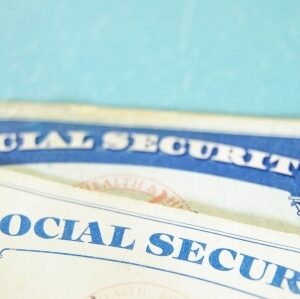 When you become disabled or injured, it is important that you receive the legal representation you are entitled. At the social security benefits law office of Scott D. Lewis, we believe that when you become disabled and can no longer work, or are limited as to how much you can work, you are entitled to the benefits you deserve. Unfortunately, obtaining benefits may be very complicated and confusing. It is important that you persist in your efforts to receive Social Security Disability benefits.
At our law firm, we speak with permanently and totally disabled workers and individuals who are experiencing the frustration of fighting the Social Security Administration. Filing a claim for a disability or impairment shouldn't be so difficult. Sometimes, it takes an attorney who understands the entire claims and appeals process to achieve a favorable result.
If you are considering filing a claim for Supplemental Security Income (SSI) benefits, have had your initial claim denied, or are in the appeals stage, contact Attorney Scott Lewis. Scott is an Indiana Social Security Disability Attorney who will discuss ways he can help guide you through the process, assist in getting your claim approved, and the money you deserve. Scott Lewis understands the appeals process.  Let him help you with your claim.