There are things you can do that may enhance your ability to win your Social Security disability claim.  If you are just sitting back hoping the Social Security Administration (SSA) is going to find you disabled, you may be in for an unfavorable outcome.  You should be proactive in your claim and if you need help, you can hire an attorney or at least ask for assistance from friends and family if you are unable to complete paperwork on your own.  In my opinion, there are some things that can make it easier for you to get the outcome you would like.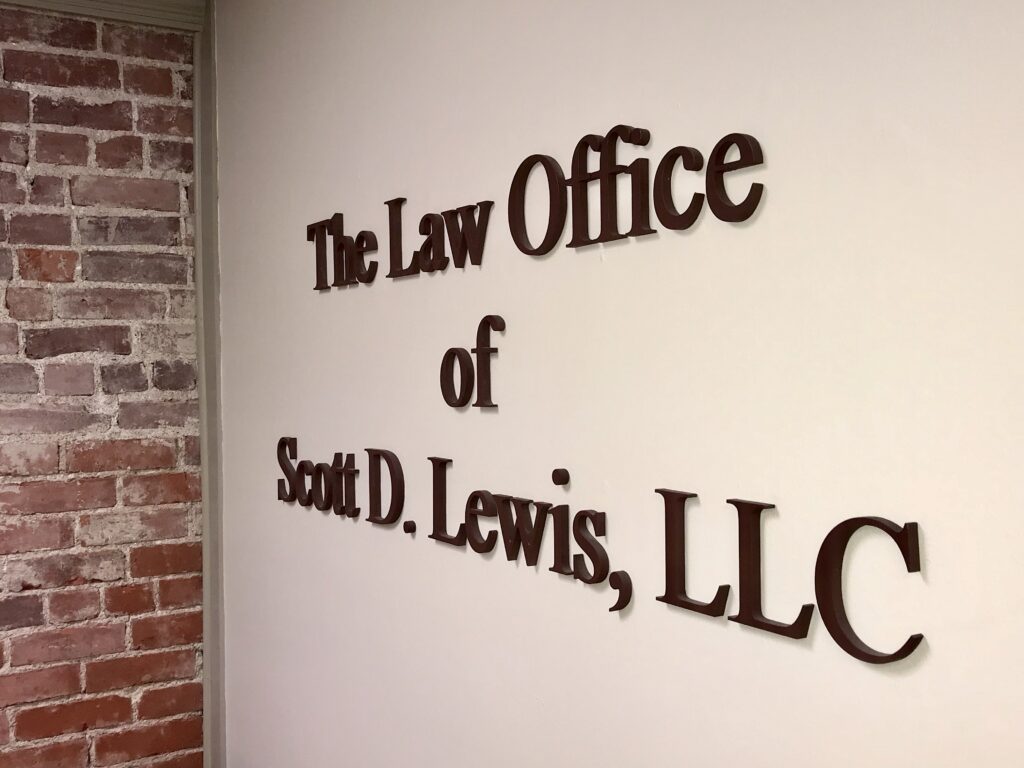 File paperwork on time. There are deadlines you must meet and if you file a Request for Reconsideration or Request for Hearing late without a valid reason, you may have to start your claim from the beginning.
See your doctors on a regular basis and comply with recommended treatment, if possible. In my experience, minimal treatment and non-compliance can make it exceedingly difficult for the SSA to find you disabled. The SSA and an Administrative Law Judge (ALJ) usually want to see that you are trying to resolve the physical and/or mental impairments you are experiencing.
Stay in contact with the SSA or the Social Security disability attorney that is representing you. Without income, many of my clients must move to a different address or are unable to have a telephone. Make sure you update your contact information so you can keep informed of the status of your claim.
These are just a few things you can do to help your claim flow smoothly through a frustrating and difficult process.  My Social Security disability law office likes to keep an up-to-date record of the status of your claim, your contact information, your medical providers, concerns you may have, and any other notations that may affect your claim.